How'd you get started in the fitness industry?
I started in this industry at a very young age because I wanted to be fit and strong, and didn't understand why I wasn't. I was the chubby kid who didn't always eat the healthiest. After years of hard work and research, I began coaching others, starting with the military and that's when I found my true passion.
What's your #1 piece of advice for someone looking to improve their health?
The #1 piece of advice I'd give someone looking to improve their health is learn the "why" you should do something, not just the "what."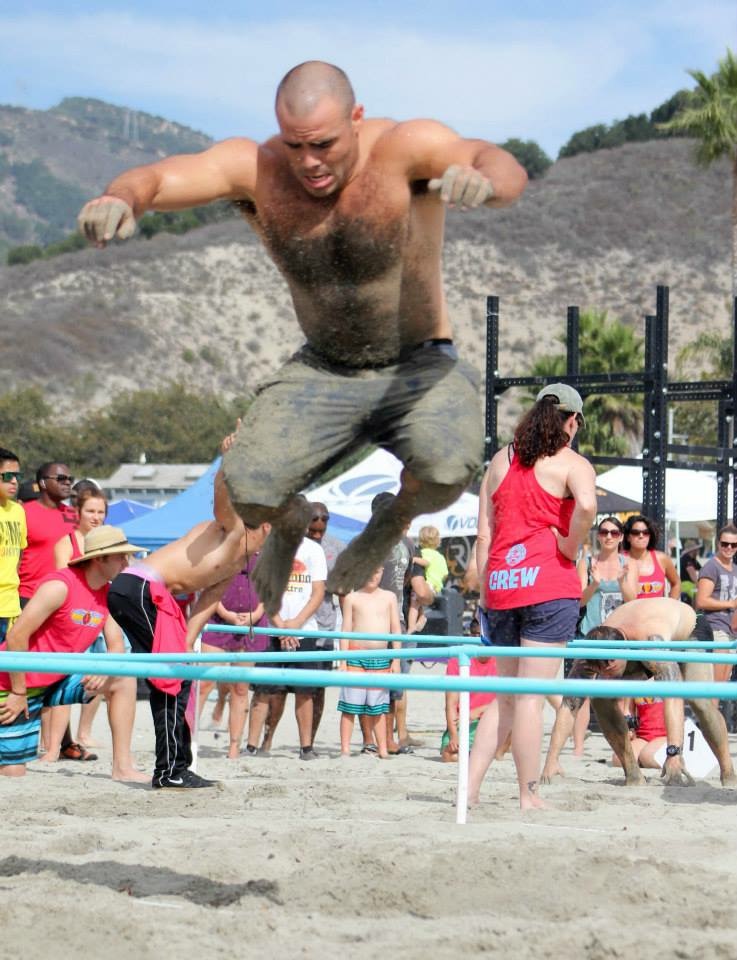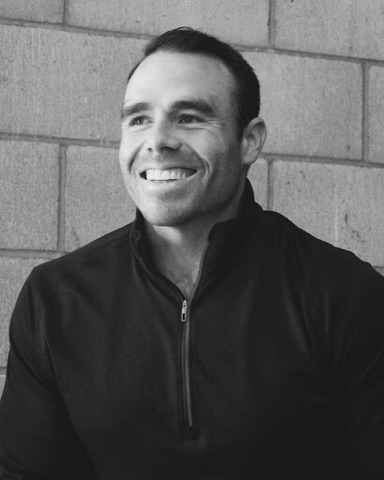 What's your favorite thing to do when you aren't working out?
Laughing.
Why did you decide to get involved with Miss San Luis Obispo County?
It's a great opportunity to be more involved with my community! I want to help these young ladies learn more about health and fitness, as well as support their higher education because they are role models for many little girls looking up to them.
What does a healthy lifestyle look like to you?
A healthy lifestyle to me is doing what makes you happy everyday, eating the foods that your body craves and staying active, making others around you smile and working your butt off to achieve your goals.
Learn more about our Fitness and Nutrition Sponsor by following @robbymac35 and @headstrongfit on Instagram!